Affiliate links for Partners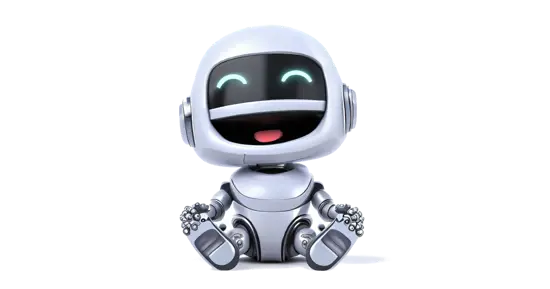 We used to have an affiliate partnership program, but this was tied to our hub. Since the hub is now only for partners, this affiliate logic no longer applies.
However, today we implemented affiliate links on the new purchase logic. It works by reading a query parameter with the name of r, which again is a reference we have created for you, allowing us to track purchases and associate these with you as a partner of us.
For instance, if you've got the following link:
https://ainiro.io/chatgpt-website-chatbot

And you want to share it such that you get your commission, you add ?r=YOUR_AFFILIATE_ID_HERE. Such that it becomes as follows:
https://ainiro.io/chatgpt-website-chatbot?r=YOUR_AFFILIATE_ID_HERE

If your affiliate id is for instance foo_bar, the link would end up resembling the following:
https://ainiro.io/chatgpt-website-chatbot?r=foo_bar

You can share any link to any page you wish using the above logic, including articles, blogs, link to feature pages, etc. The way it works is that it creates a cookie on the user's machine that lasts for 30 days. If the client purchases before 30 days have passed, the purchase will be automatically associated with your affiliate ID.
Once per month we will send you your commission according to our agreement, and you will get your cut of every sale resulting from you sharing a link to one of our web pages. You can read more about our affiliate program below.