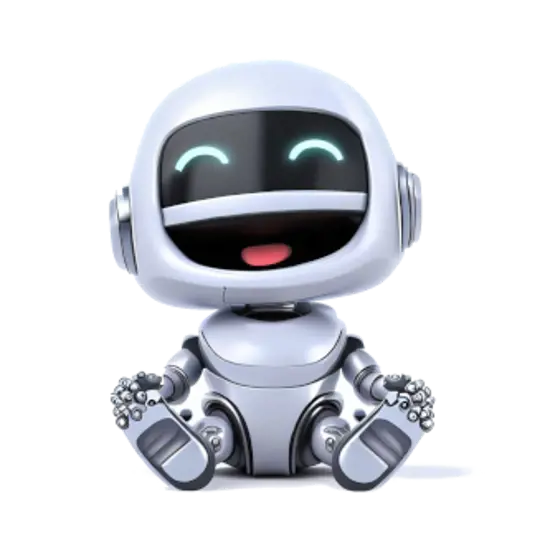 Yeah!! Today we're launching 3 brand new products; ChatGPT-based Website chatbots, AI Search, and AI Expert Systems. Our products are based upon Magic Cloud. Magic is Open Source, and we've got months of expertise on how to administrate and manage Machine Learning models using Magic, so even though we're "new" in the business, we're arguably the most experienced team on this platform in the world. And if you have had anything to do with AISTA related to ChatGPT website chatbots, you already know who we are, since we're almost the entire team that used to work at AISTA.
Who we are?
We are Tage, Aria, and Thomas. Thomas is the previous CEO and founder of AISTA, and Thomas quit AISTA to join us. As to Tage and Aria, if you've had any contact with anybody at AISTA related to sales and Machine Learning expertise, you already know Tage and Aria.
KickStarter
We're setting up a KickStarter campaign to fund ourselves, and we would appreciate your support a lot since we are not backed by any investors, and we are using our own savings to do this. We will notify you when we have our KickStarted campaign ready. For the time being, onboarding is manual and you can signup for a free ChatGPT website chatbot here. But we've managed to secure a deal that allows us to walk out of AISTA legally with every single line of code, intellectual property, and everything of value from AISTA - So we will be setting up a new hub in a week or two. Every single partner and client Aria and Tage have had are of course also more than welcome to join us here at AINIRO. Thomas will be working exclusively with AINIRO starting from today, technically as a consultant until further notice.
Milestones
Everything is obviously a little bit rough on the edges at the moment, but within a week or two we will basically have the exact same platform up running that you're used to from AISTA. Below are our milestones.
12th of April - Manual onboarding of clients
26th of April - Hub up running, with automatic onboarding, private cloudlets, partners and affiliates up running, etc
15th of May - Super inexpensive ChatGPT-based chatbot product for those not able to pay €49 per month
Yes, you heard us right. Within a month we will be delivering a downscaled ChatGPT-based website chatbot product, probably half the price of our current basic plan, for microscopic websites, not able to pay for our basic license. This product will only allow for half as many pages as our basic plan, and will not be possible to use for most due to its restrictions - But when we say we want to make super AI available for the masses, we're not joking!
AI for all, all for AI!