Basic plan no longer needs OpenAI API key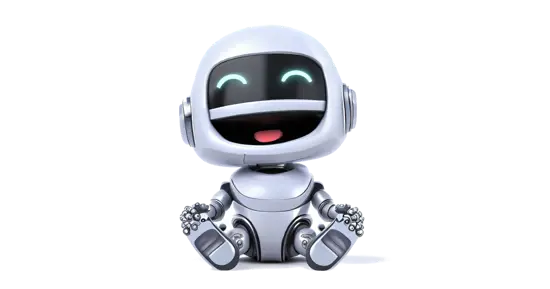 We've implemented two major new features the last week.
Automatic purchasing
Removed OpenAI API key requirements for Basic plan
These two changes should make it much easier to become a paying customer of us. First of all, if you want to purchase a ChatGPT chatbot from us, you can find our purchasing form here. A couple of clicks, and you've got a permanent chatbot.
We're also sending out purchase hyperlinks for your specific model as you're signing up for a demo chatbot. This allows you to automatically upgrade your model from a demo model to a permanent model with 3 easy clicks.
No more API key for Basic
In addition, we've eliminated the requirement for an OpenAI API key on our Basic plan. This implies we'll pay your OpenAI tokens as an integrated part of our Basic plan. However, we're a company, and we can only deliver product as long as we earn money, so in order to pull this through we had to do some changes to our pricing structure.
The Basic plan used to give you 5,000 requests, but this would not allow us to make money, and we'd be sponsoring you if we kept this number - So we've reduced the number of requests from 5,000 to 500. This gives you 16.7 questions and answers towards OpenAI per day, so for a small company this should be enough. To put this number into context, realise that if you've got lead generation questionnaires on your chatbot model, and each user asks 5 questions on average, you get to collect 90 emails per month. This is a cost of $0.50 per email address you collect.
A study in Napa Valley for wine customers 15 years ago, concluded with that one email address was worth $35 in additional sales. These figures might vary from industry to industry, but $0.50 for an email address to a visitor already having shown an interest in your product, should be an easy ROI calculation for most companies.
Notice, we are not counting questionnaires, only requests we're actually sending to OpenAI counts towards your account's maximum number of requests. If 500 questions is not enough for you, you can either purchase additional requests from us on a "pay as you go" basis, or you can upgrade to a professional or enterprise plan that comes with your own private cloudlet, allowing you to use any OpenAI API key you wish.
If you purchase a professional or enterprise plan, you can also modify the size of your "Max Context Tokens" to gain more control over your OpenAI API spendings. The higher this number, the more you pay to OpenAI.
The road forward
Every single week we create a new release, with lots of new features. Every single feature we implement originates from our partners and clients. If you've got suggestions for new features, please contact us below. We'd love to hear you out and solve your specific requirements.