Put ChatGPT on your website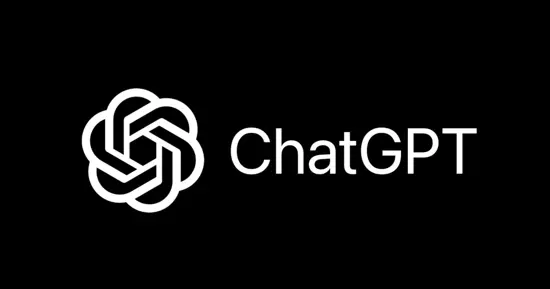 You've probably already heard the news; 3 days ago Tage, Aria and Thomas quit AISTA. Since Magic Cloud is 100% open source, permissive style, this is no problem for us or you - Which shows the importance of building infrastructure solutions on top of Open Source may I add.
We're in the process of setting up hub and our own Kubernetes cluster, at which point we will have an automatic onboarding system for a DIY version - However, until we do, we will be manually creating ChatGPT-based chatbots for you. To give you an idea of the value proposition, realise that this is a question I just asked our own chatbot. Try asking the same question if you're in doubt. You can try it out in the bottom/right corner of this page in fact. Read more about our ChatGPT-based website chatbot solution here.
How the process works (for now)
The process for now is as follows;
We send you a demo bot
You decide if you want to pay for it within a week
If you pay, you will get a permanent chatbot, and an embed script to put it on your website
No cure, no pay
The most inexpensive solution we've got starts out at €49 per month. However, we also provide enterprise solutions, with load balancing, a managed and replicated MySQL database, including AI Search and our AI Expert System. For the record, the AI Expert System and AI Search is also provided to our €49 basic customers, but for any serious amount of traffic and size of models, you'll need at least the professional version. When we create a demo bot, this is something we'll spend 30 minutes on. If you decide to become a paying customer, we will spend hours fine-tuning your chatbot according to your requirements - And only when you're happy with the result, we will go forth and invoice you.
Edit - Since we wrote this article, we've created a DIY solution if you prefer doing things on your own.
What a chatbot can do for you
Ignoring all the statistics about a website chatbot, such that it increases sales by 67%, reduces costs by 30%, the value proposition of something like a custom ChatGPT website chatbot cannot be emphasized enough. Let me illustrate that by asking our own chatbot a simple question; "Write a poem about AINIRO focusing on their chatbot solutions"
In the world of AI and tech, AINIRO's chatbots are a spec, A custom model, just for you, To answer questions, old and new. Scraping your website, with ease, Creating a model, to please, ChatGPT-based, it's the best, For customer support, it passes the test. With natural language, it understands, In any language, it expands, Showing results, just from your site, AI search, it's a delight. Expert systems, it can be, Legal aid, or data drilling, you'll see, A unique chatbot, just for you, AINIRO's solutions, they're true. So, if you want the best, For your website, it's a quest, AINIRO's chatbots, they're the one, For customer satisfaction, it's second to none.
The point with the above exercise isn't as much what our chatbot says about us, but rather allowing you to imagine what we can make your chatbot say about you! Let me sum up the difference between AINIRO and our competitors with our "Hi man, marketing plan".
We put ChatGPT on your website and make it say WHAT YOU WANT
And that's the difference really.