Claim your Free AI Chatbot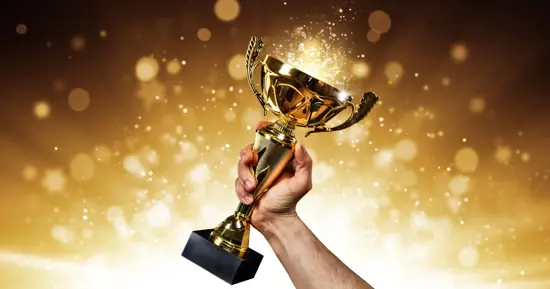 We're so confident in our product that we're giving it away for free. This allows you to test our AI chatbot for 7 days before deciding if you want to buy or not. This comes with no obligations for you, and we'll never ask you for anything besides your email. We'll need your email address to send your AI chatbot demo to you.
This is a 100% custom ChatGPT-based AI chatbot, and is the full product we're normally charging €49 per month for. The difference between us and other AI chatbots, is that we're so sure of that you'll be happy we'll give you our product for free, before asking if you want to buy. To understand why, let's go through some of our features.
AI Chatbot features
As far as we know, there are nobody out there with the same list of features we've got. Let's go through some of our features to illustrate that point.
Notice, we could go on and list features for days without repeating ourselves - But the above alone smokes about 99% of our competitors. If you want to try it out for yourself, you can click the link below and claim your own free AI chatbot for 7 days, and if you need help, we're of course always here to help you.