Earn Extra Income as an Affiliate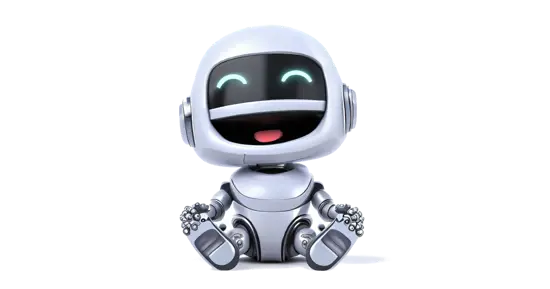 Do you love ChatGPT and AI? Do you have a large amount of followers or friends interested in embracing AI? Are you looking for an extra additional income? We've got you! 😎
A couple of days ago we launched our affiliate program. Today we're making it much easier for you to share affiliate links.
If you go to our affiliate page, you will find a textbox and a submit button. If you've been pre-qualified as an affiliate of AINIRO, and you fill in your affiliate ID in the textbox and click submit, every time you share an article from AINIRO, your affiliate ID will be automatically associated with the URL. Watch the video below explaining how it works.
Becoming an affiliate
If you want to become an affiliate of us, you can use our contact form, and we will qualify you for our affiliate program.