Welcome to EMCS, our first White Label Partner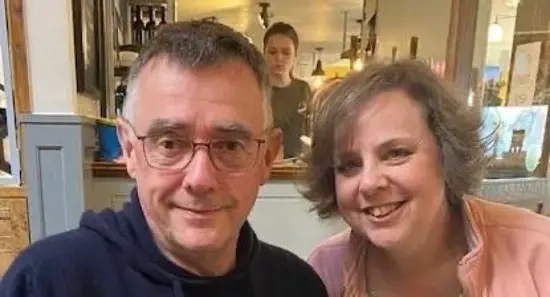 Boy are we happy to have James and the rest of his family on board. For several months now, we've been collaborating in secrecy with EMCS, and today finally we wrapped up the final pieces, and EMCS is as of today a 100% functioning white label of AINIRO.IO.
For months James & Co have been really diving into this together with us. James hired Charlotte specifically for the job, who's been truly a champion in understanding everything related to our ChatGPT website chatbot tech - And EMCS is now capable of managing every single aspect related to administrating and selling our ChatGPT website chatbot products.
They have even created multiple themes, been able to embed their onboarding solution into WordPress, in addition to having gone through extensive training to create and administrate truly amazing chatbots. Try out their own chatbot called Charlie here, or just check out the screenshot below.
EMCS' chatbot also serves as a perfect example of how to provide references to which articles was used to generate ChatGPT's response, if you need an example of that. If you need a ChatGPT website chatbot, and you prefer to deal with somebody in Great Britain instead of Norway and Cyprus, we can truly recommend James, Charlotte and the rest of the amazing team over at EMCS 🥳
So what are you waiting for, head on over to EMCS and have them deliver your next ChatGPT website chatbot. They might also have more time to customise your chatbot, and create custom themes and designs than we have internally in AINIRO - So you wouldn't miss out on anything 😊
Besides, they're an amazingly nice little team of Super AI Experts, capable of bending ChatGPT to your will - And of course, if they're stuck, we're their second level support team always ready to drop whatever else we're doing to make sure they're shining 😇
AINIRO's family just "franchised" to UK and Great Britain, and O'Boy did we find a nice family to move in with 😄