How I Tricked you to Sign Up for our Newsletter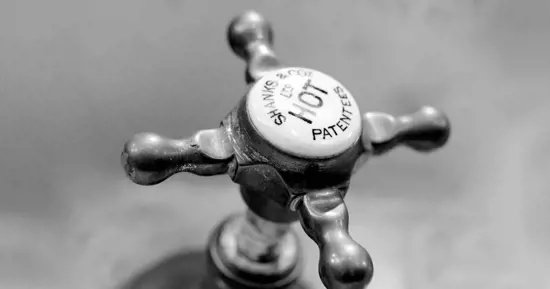 An AI chatbot can increase sales by 67% according to IBM's research. 20 years ago a study was conducted in Wine Land in California that showed us an email address was worth $35 in additional sales.
If you have a guest in your wine tasting room in your winery in California, and you somehow can get his or her email, you will be able to sell wine worth $35 after they leave your wine tasting room on average.
Extrapolated Conclusion:
When you have guests on your website you need to do everything you can to have them give you your personal contact information such that you can sell more to them later
Our chatbots can collect data
Our ChatGPT chatbot can automatically collect contact information. This is a new feature, and a couple of days ago we turned on the ability to automatically signup users for our newsletter. Try it out for yourself by clicking the chatbot icon in the bottom/right corner of this page. I have described how it works below.
However, what's new this time, is that we can execute "actions" once a questionnaire is answered. Such actions can be for instance.
Send data to your CRM
Integrate with SalesForce
Send an email to your sales executives with the data
Or as we do in our chatbot, which is to sign up guests for our newsletter
This means that after you've given your information to our chatbot, you're automatically subscribing to our newsletter. We can deliver similar solutions to your company, allowing you to literally use your ChatGPT Chatbot to "harvest guest information".
The Advantages
If you've got a website, and you just ask people for their name and email, that's cool, but how large is your actual conversion? When a human being asks you for your name and email address, you're probably 100x more likely to give that human being your email than you are simply typing it into some form on some website.
A chatbot such as ours will "blur" the boundaries between the machine and the human, because it "feels more like a human than a webform". This is because of a psychological weakness we have, which is our willingness to anthropomorphize inanimate objects.
When the chatbot also answers your questions afterwards, almost the same way a human being would answer your questions, you become emotionally bounded to the chatbot, and you generate trust towards it. If you're a human being there is literally nothing you can do to prevent this from happening. This process is a part of our biology.
This effect significantly increases conversion
Implying the user becomes much more likely to actually purchase whatever products you're selling in your newsletter, because it have already established trust to your chatbot. Sales are about 3 things, and 3 things only:
Relationships
Relationships
Relationships
If you've established a good relationship to a prospecting client, you can almost make that client buy anything. And our chatbot will establish that relationship, or at least the foundation for that relationship. How do I know? Because 25% of our users will say "Thank you" to our chatbot once they're done chatting with it. This implies that our chatbots are blurring the lines of where the human ends and the machine starts. Dislike it, fear it, hate it, or embrace it. If you embrace it you can easily quadruple your revenue if you're an E-Commerce vendor ...
At this point I'd normally tell you to contact us if you want to hear more, but there's no point, I've probably already signed you up for our marketing newsletter anyways ... 😂