Our LinkedIn InMail Affiliate program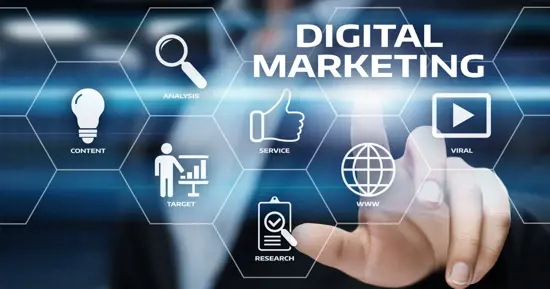 Do me a favour, scroll to the bottom of this article and notice the share buttons. One of these will say "Create InMail". If you click that button, we will send the entire page you're currently at to ChatGPT version 4, with instructions to "Create a LinkedIn InMail summarizing the most important parts of this article". The idea is to automate as much as our marketing as possible.
Of course, we could do this ourselves, and we are in fact doing it. But the point is that we've got an affiliate program allowing you to help us in return for 20% commission 😊
I just tested this today, and I was able to generate a high quality LinkedIn InMail from our landing page, and send this to 50 people on LinkedIn, by searching for "CMO" and click the "People" tab. It took me no more than 30 minutes to send the InMail to the first 50 people I could find, making sure I adressed each and every one of these by their first name.
How it works for you
All you've got to make sure of is that the recipient clicks the link you share, that's it! To understand why this is so, please carefully read the following information. We'll take everything from there. And in fact, if your recipient asks you for more information, you can just tell them to visit the link and start asking the chatbot instead of you spending time answering. A good reply if they're asking for more information is.
I would love to answer your question, but to understand the power of AINIRO's chatbots, I would rather have you ask the chatbot by going to https://ainiro.io and click the chatbot button and ask it your question
Assuming they've clicked your affiliate link perviously, and we're able to close them and have them purchase, we'll share 20% of first year's revenue with you. Depending upon the plan they're chosing, one sell for you becomes between €117 and €2,376. Most will probably chose the least expensive plan, but if you can reach 50 people every day, and you've got 2% conversion, and all of these are chosing the least expensive plan, you're basically making €2,352 extra every single month. Obviously at least some of the clients you get us will chose more expensive plans.
20 minutes after I sent all 50 InMails I got 4 replies, one of which was positive. Over the next couple of days I will probably get at least some 4/5 more replies, simply because our product is "flaming hot"!
If you want to become a LinkedIn InMail affiliate, you can contact us here, and we'll set you up with your own affiliate id 😊